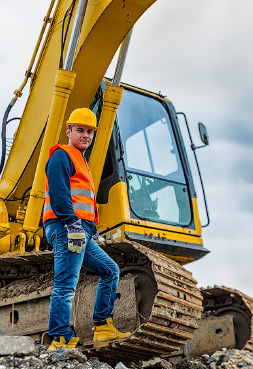 Assessments
Office Ergonomic Assessments:
Individual Assessment:  Recommended for individuals who are experiencing symptoms or those who need an in depth assessment of their workstation.
The ergonomic and behavioral risk factors are identified and the report outlines these factors and the recommendations to minimize the risks. Existing equipment and furniture are utilized where possible and adjusted to fit the individual. Group rates available, if assessments are booked back to back, for three or more employees.
Ergonomic Surveys/Audits:  Proactive approach recommended for a group who are symptom and pain free and the main goal is prevention.  Could also utilize this tool when new workstations have been provided or if an individual has moved to a different workstation.
Office Ergonomic Training:  Can be used as a stand-alone training to ensure the employees understand the recommended workstation set up or the training can be delivered prior to doing an ergonomic audit for a group of employees.
Industrial Assessments:
Ergonomic Assessments:  Identification of job risk factors and recommendations to minimize the job risks. Improving ergonomics in the workplace leads to improved quality, productivity and job safety.
Physical Demand Analysis PDA/Job Demand Analysis JDA:  Documents the detailed analysis of a job; breaking it down into the physical, environmental, sensory and psychosocial demands.
Training Programs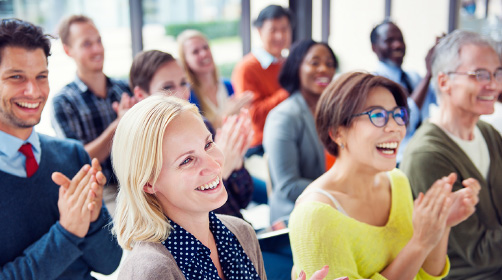 Our programs include Employees' Injury Prevention training, Train the Trainer programs (Workplace Stretching or Office Ergonomics) or a presentation at your annual safety meeting.  Programs can also be customized for your company unique needs and the key job demands and risks.
Examples of popular training programs include:
Office Ergonomics
Back Safety and Lifting
Staying Healthy on the Job
Driver's Back Health
Aging Workforce
Train the Trainer Office Ergonomics
Train the Trainer Work place Stretching Programs